Maui Matsuri started as a Japanese festival on Market Street in Wailuku Maui in May 1999.   It is the only Japanese festival on Maui and it is put together totally by a team of volunteers.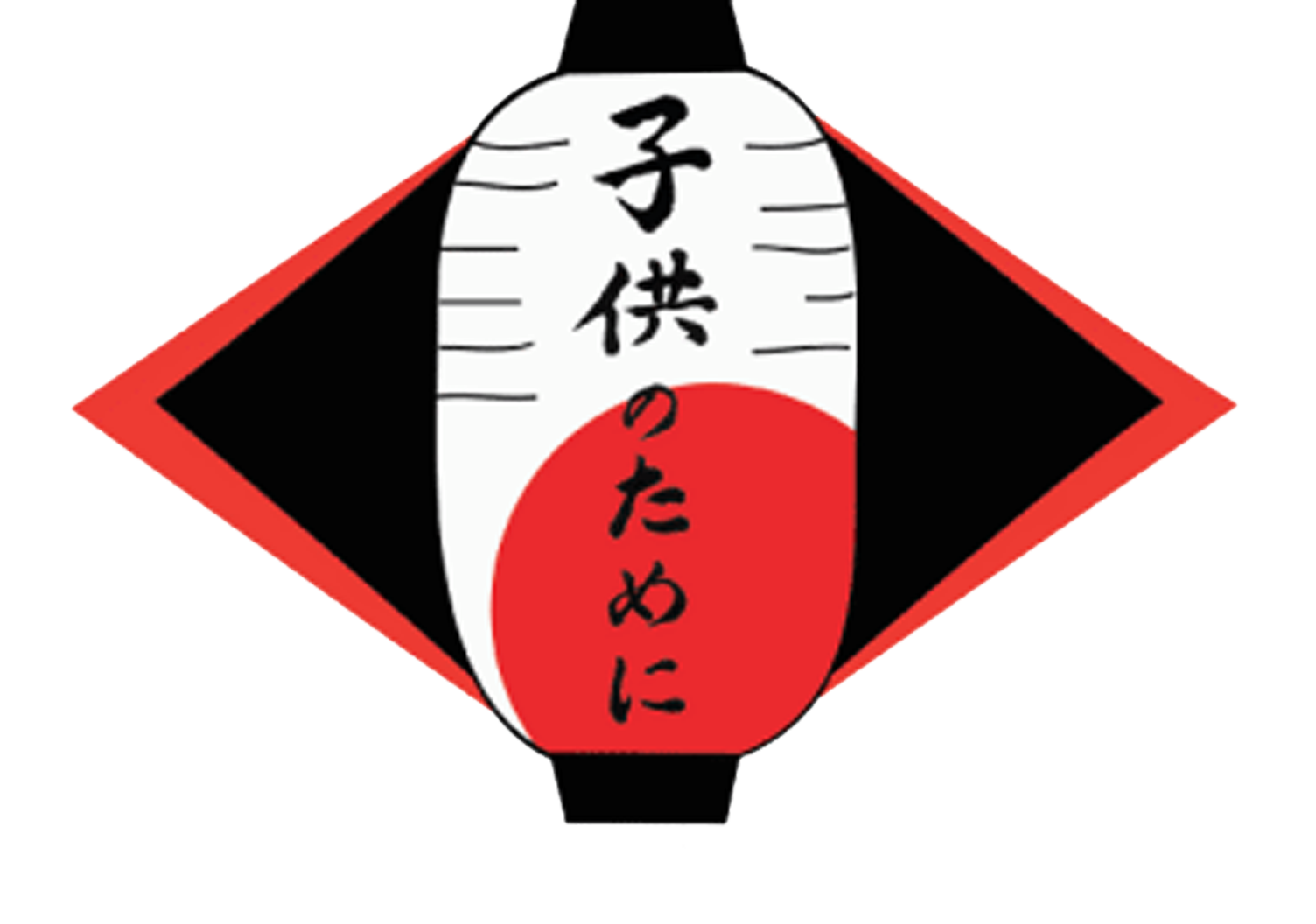 For the Sake of the Children
The Kanji characters Kodomo No Tame Ni translates to "For the Sake of the Children". A perpetual theme for this festival, the focus is to provide an environment for families to share and learn about the Japanese culture and pass down traditions. Ancestors came here for a better life not only for themselves but for their children and for generations to come. In this spirit, we end the festival with a traditional obon dance which encourages all ages, all religious denominations, and all ethnicities to come together to dance in honor of all ancestors.
2023 T-Shirt Design
This year's t-shirt design features the iris, an emblem often associated with the month of May and Kodomo no Hi. It is also a flower of purity and clarity, said to ward off evil spirits and heal negative energies, which seemed fitting for this edition of Maui Matsuri as it marks a reemergence in full glory.
You can purchase this year's t-shirt on May 20 and May 27 at the t-shirt table for $20, while supplies last
Jonathan Yukio Clark
Jonathan Yukio Clark is a multi-disciplinary artist working in sculpture, painting, printmaking, textile, and drawing. He is Director at Maui Arts & Cultural Center's Schaefer International Gallery, where he leads the curation and implementation of the gallery's exhibits program. Born and raised on Maui, he received an MFA in Studio Art from New York University and a BFA in Painting from Washington University in St. Louis with a second major in East Asian Studies, in addition to spending time as a research student in printmaking at Kyoto Seika University in Japan. He has exhibited at venues in New York and Hawai'i, and his work is included in the Art in Public Places Collection of the Hawai'i State Foundation on Culture and the Arts.
More...
e-mail
mauimatsuri@gmail.com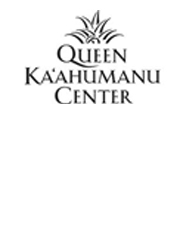 QKC
Children's Festival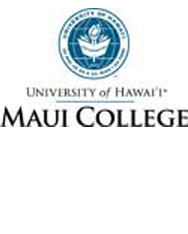 UHMC
Japanese Festival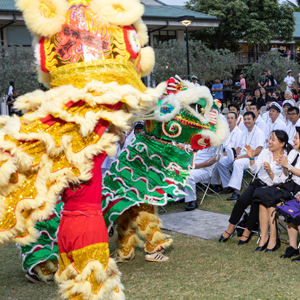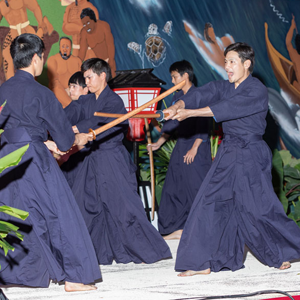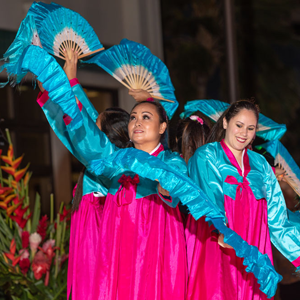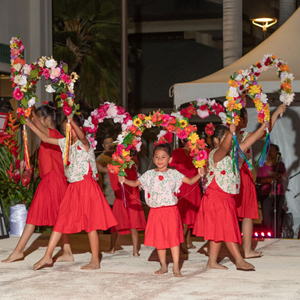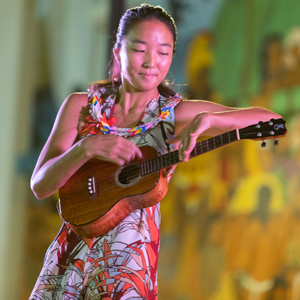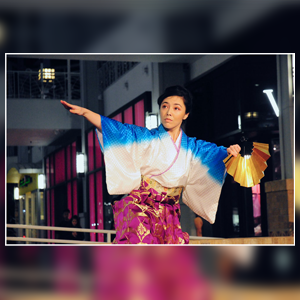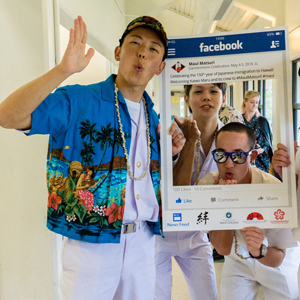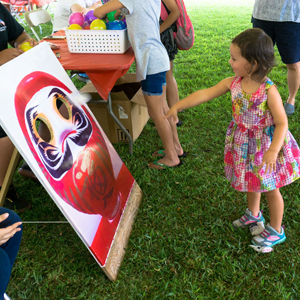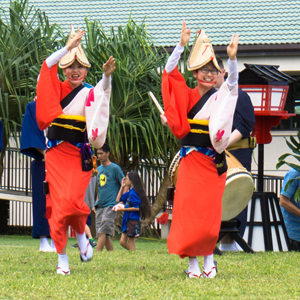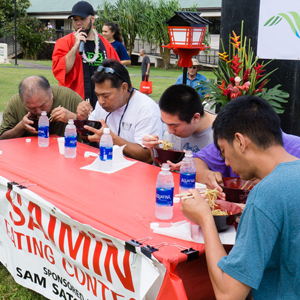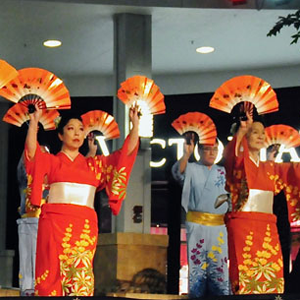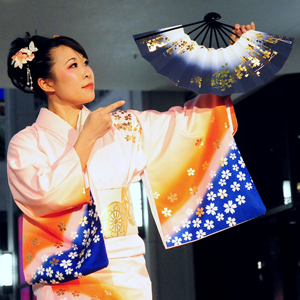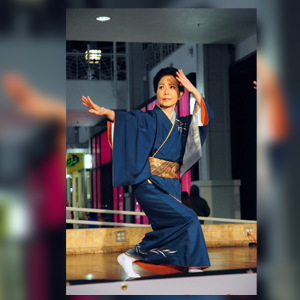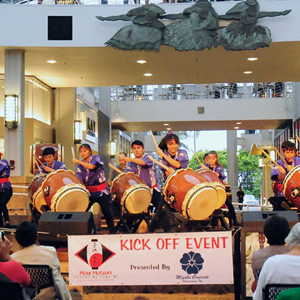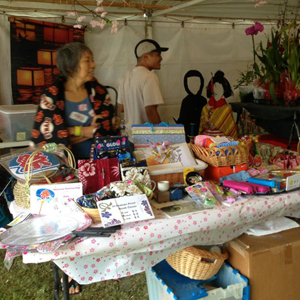 Check Who Makes The Event Possible
TJS Warehouse